Get a Professional Perspective of Your Home's Condition
HIRE THE EXPERIENCED HOME INSPECTORS AT INSPECTION CONNECTION IOWA BASED IN AMES AND DES MOINES, IA
Do you know your home as well as you think you do? Are there systems that need to be updated or components that need to be repaired? If you're not sure, Inspection Connection Iowa can find out for you. Our Des Moines, IA professionals can complete a full-home inspection and send you the report when the job is done.

Dial 515-520-2939 to learn more about our full-home inspection.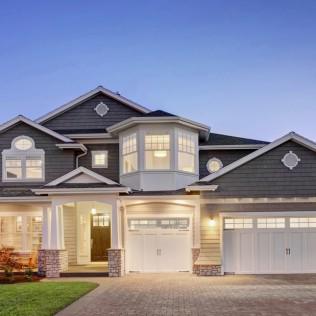 WE'LL ASSESS YOUR HOME FROM ROOF TO FOUNDATION
As InterNACHI-certified inspectors, we follow a standard of practice that guides us through the inspection and helps us complete a thorough assessment of your home. The components of your home we'll inspect include:
Roof, vents, flashings and trim
Gutters and downspouts
Skylights, chimneys and other roof penetrations
Decks, stoops, porches, walkways and railings
Eaves, soffits and fascia
Grading and drainage
Basement, foundation and crawlspace
Water penetration and foundation movement
Heating and cooling systems
Main water shut-off valves
Water heating systems
Interior plumbing fixtures and faucets
Drainage sump pumps with accessible floats
Electrical service line and meter box
Main disconnect and service amperage
Electrical panels, breakers and fuses
Grounding and bonding
GFCIs and AFCIs
Fireplace damper door and hearth
Insulation and ventilation
Garage doors, safety sensors and openers
And more
Refer to Inspection Connection Iowa for a full-home inspection.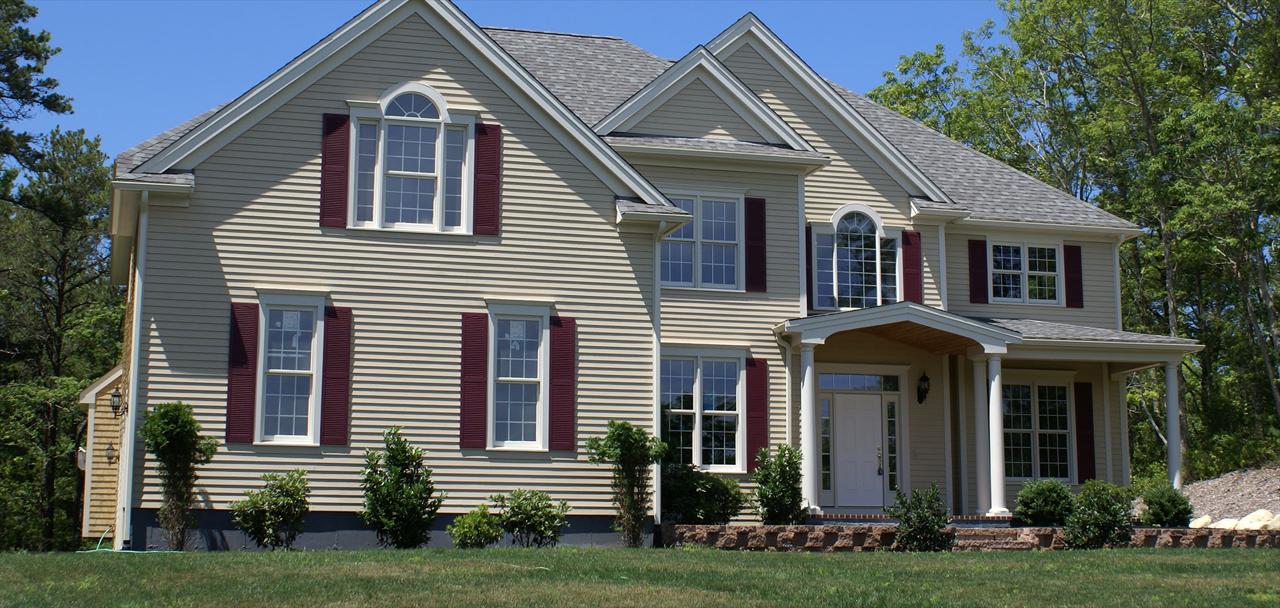 Monday
8:00 AM - 10:00 PM
Tuesday
8:00 AM - 10:00 PM
Wednesday
8:00 AM - 10:00 PM
Thursday
8:00 AM - 10:00 PM
Friday
8:00 AM - 10:00 PM
Saturday
8:00 AM - 10:00 PM